Rebranding Zaltsman Media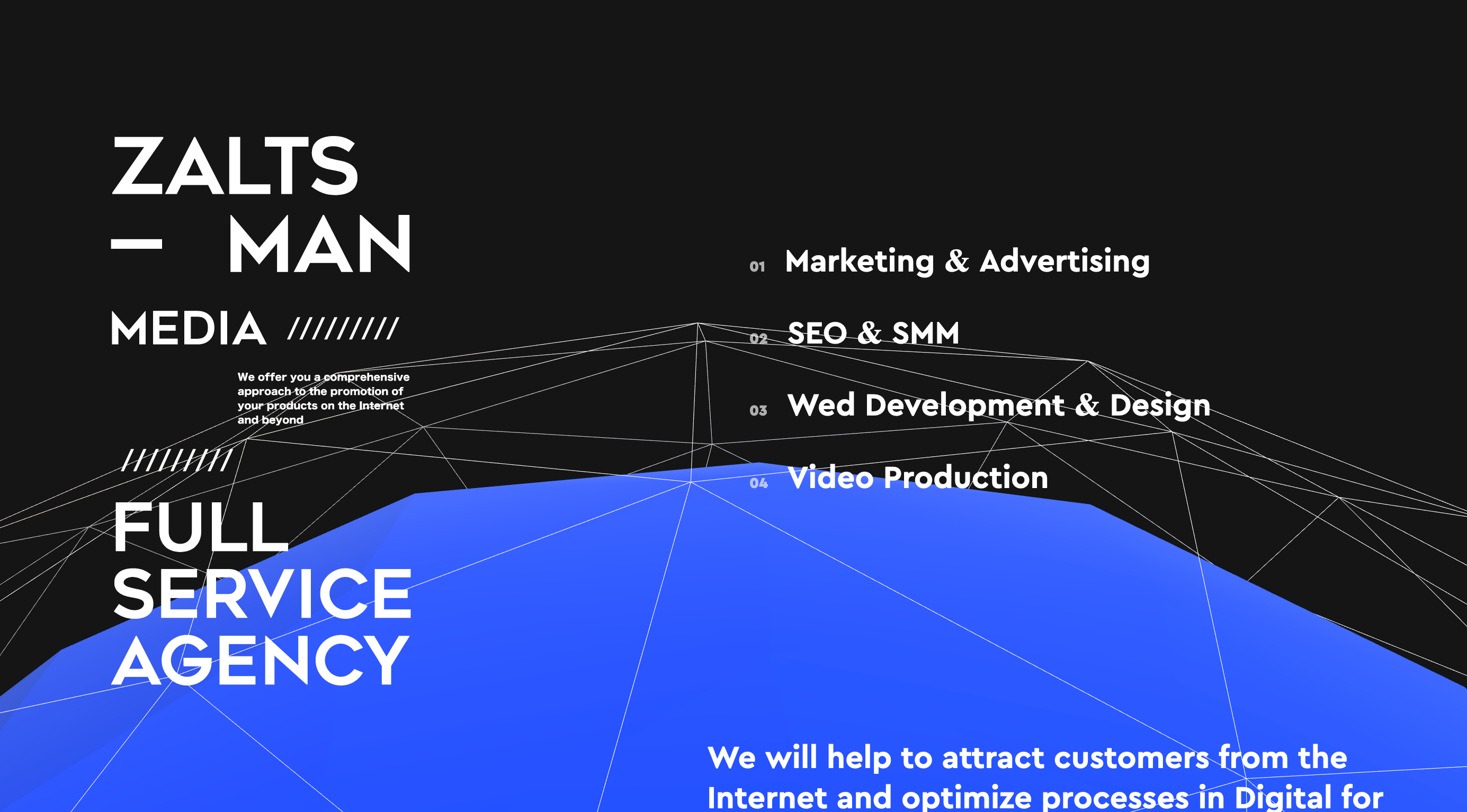 Zaltsman Media is my affiliate agency based in Frankfurt, Germany. Even though it's been around for 15 years, it never updated its design or corporate style. Well, it's about time.
We came up with a fresh, sleek and professional look that reflects the growth and maturity of the company. We're thrilled with the final outcome and hope this rebrand will contribute to their future success.
I designed some killer branded merchandise, complete with fashionable prints that align with the brand's identity. Now we've got some sweet swag to give out to our customers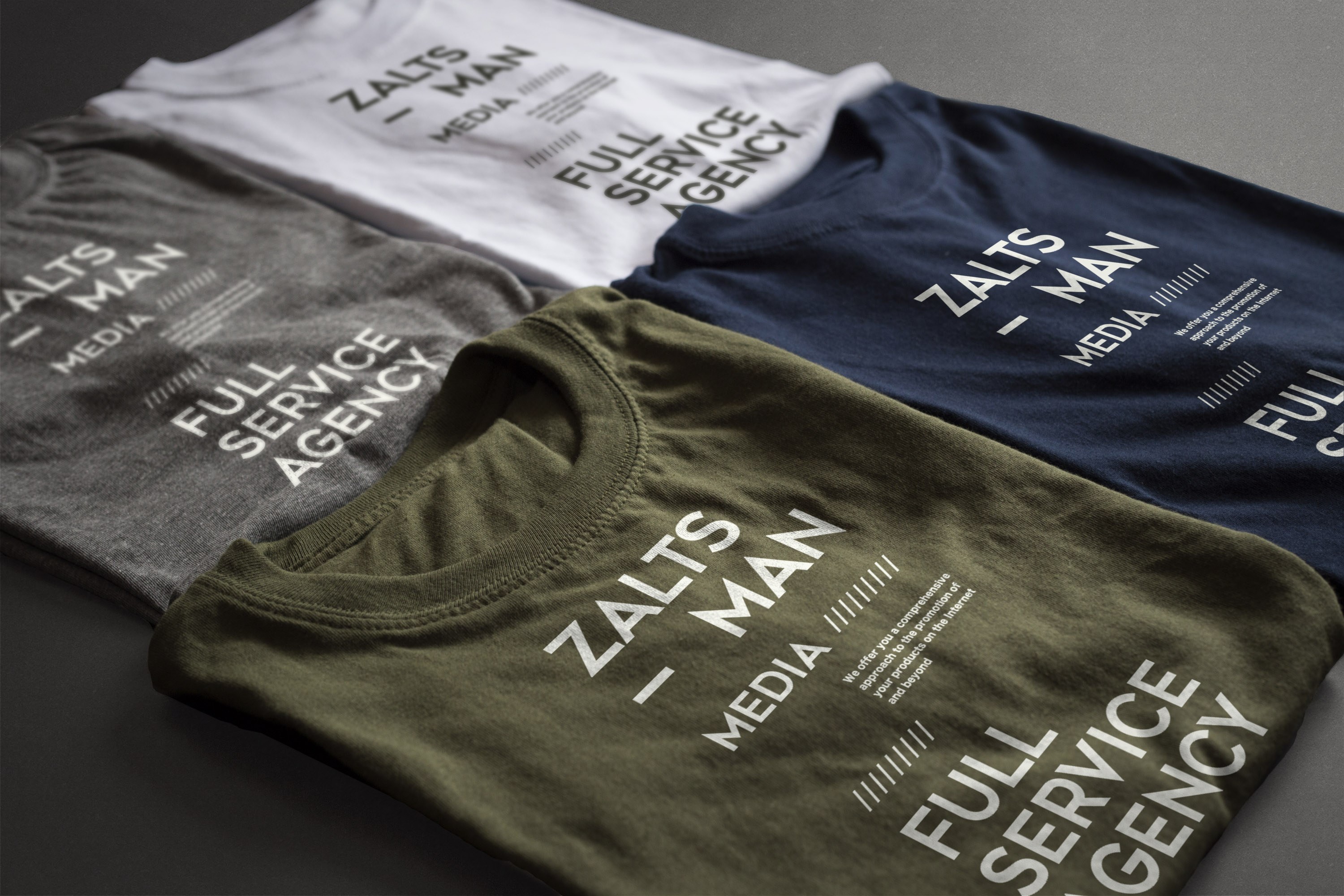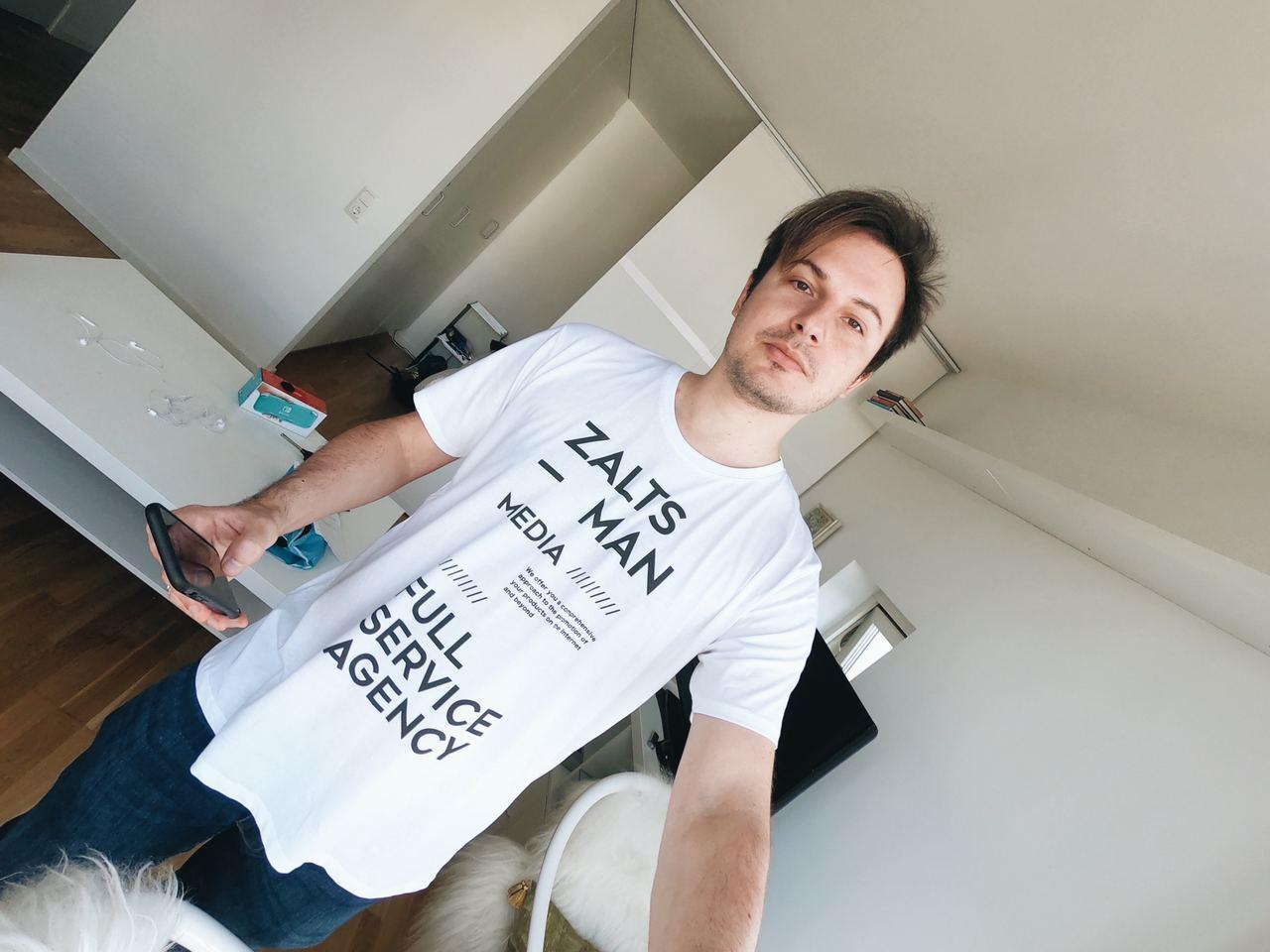 And I whipped up an awesome YouTube ad in just one night. Now we're on YouTube too, and we're also prepping a whole series of video answers to the most frequently asked questions
And, of course, I gave the logo a fresh new update to match the updated style. It turned out so cool that I just want to put it on everything I can get my hands on