Branding and website for real estate agency Hello Salou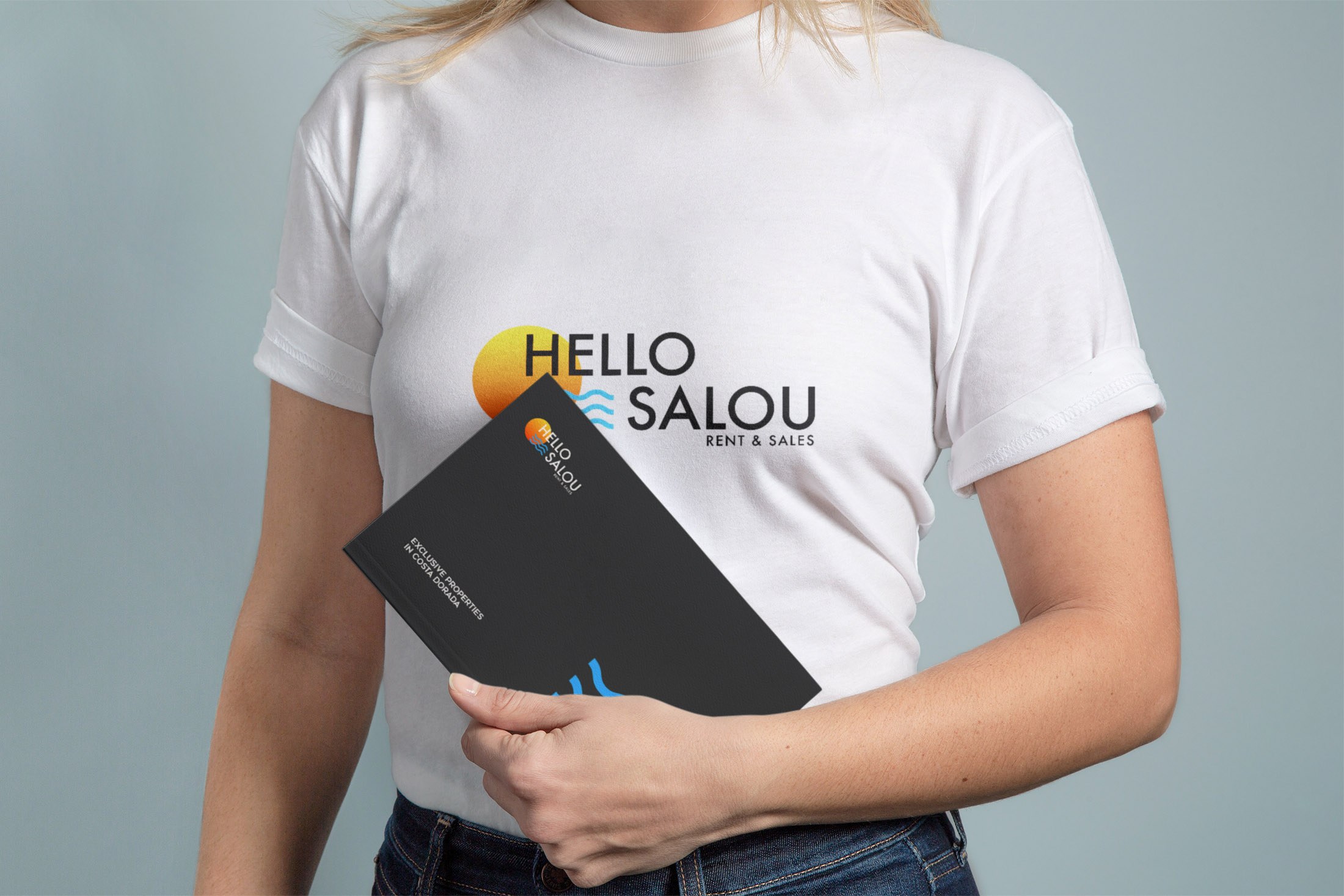 The project was a collaboration between me and Fénix Digital Agency, and it resulted in a vibrant and striking design that perfectly represents Hello Salou Real Estate's vision.
We aimed to create something truly unique and encapsulate the essence of the company, and we couldn't be happier with the outcome. This project showcases our dedication to excellence and creativity, and we're certain it will help Hello Salou reach all its objectives.